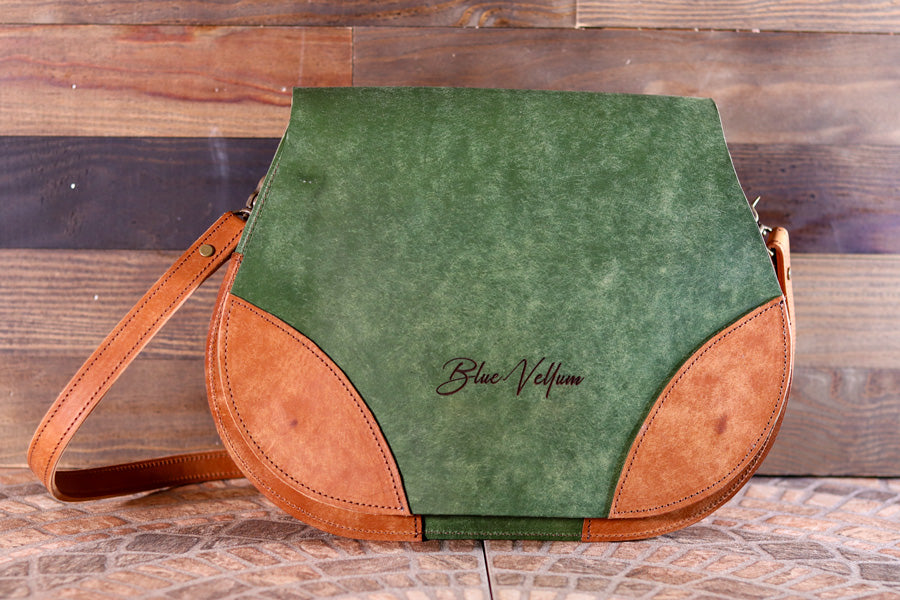 Introducing our premium Leather Hobo Shoulder Bag, a testament to timeless elegance and superior craftsmanship. Meticulously crafted from Full Aniline Leather in its pure, unaltered state, this bag showcases the inherent beauty of natural leather with its raw and authentic appeal. Its minimalist design and functional features make it an ideal companion for individuals seeking bespoke, custom leather goods.
This sophisticated bag boasts one large inside pocket equipped with four integrated card slots, ensuring ample space for your essentials while keeping them organized on the go.
Product Features:
Unmatched Quality: Experience the allure of Full Aniline Leather in its truest form, highlighting the inherent beauty of raw leather while offering durability and a distinctive character that matures gracefully over time.
Practical Organization: The inclusion of a spacious inside pocket and integrated card slots ensures effortless organization, allowing you to carry your essentials with ease and convenience.
Timeless Style: Elevate your ensemble with this hobo shoulder bag's minimalist design, exuding sophistication and versatility that effortlessly complements various styles and occasions.
Designed for those who appreciate the allure of genuine leather and bespoke craftsmanship, our Leather Hobo Shoulder Bag stands as a testament to understated luxury and functional elegance. Revel in the sophistication and enduring quality this bag brings to your everyday adventures.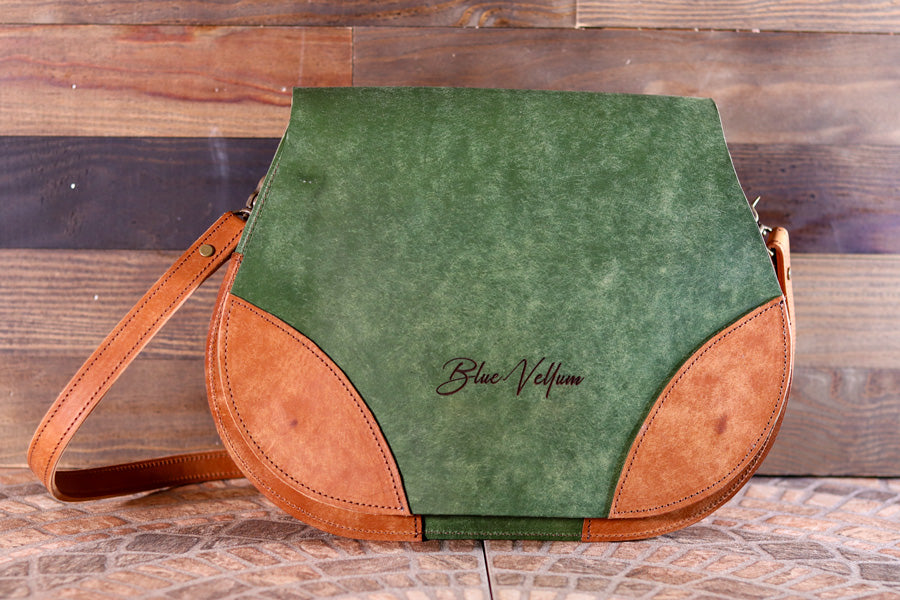 NO .78 | HOBO " GREEN & BROWN"
Sale price

$238.00
Regular price
Choose options